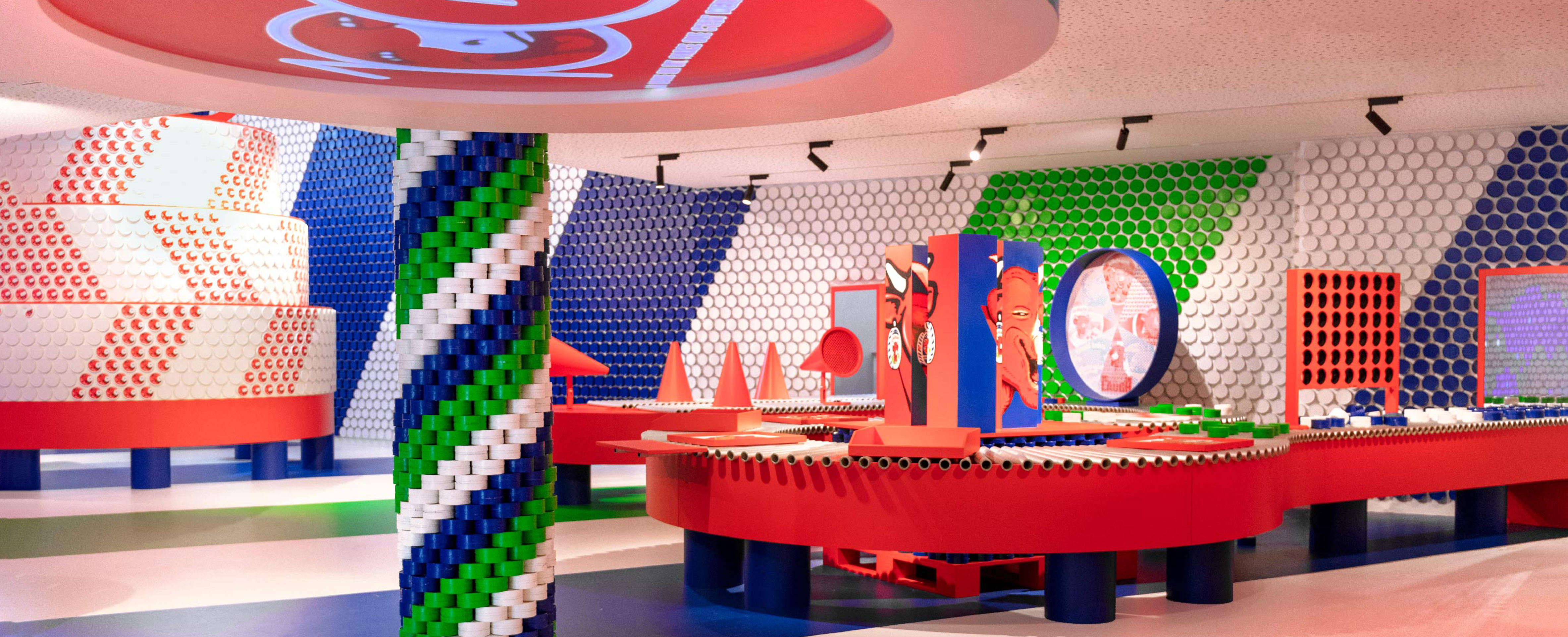 Culture has a strong symbolic dimension. Adding it to a project offers a different experience to your customers and collaborators and helps position and communicate differently.
We assist you in integrating this cultural component into your project, developing a compelling vision of the unique character and working on a dynamic cultural and artistic dimension.
We are also committed to promoting the heritage and history of each company to make them robust vectors of communication.
Vision & Strategy
Concept
Strategic Planning
Building & Spaces
Space Needs Assessment / Space Programme
Functional Planning
Design Briefs
Operational & Business Plan
Operational Plan
Organizational Models
Assistance & Management
Project Management
Implementation Plan
Design
Interior and Exhibition Design
Graphic Design
Brand Development
Signage and Wayfinding
Design Reviews
Turnkey & Design Built
Exhibitions, Content & Programmes
Content Development
Cultural Programmes Plan
Collections Strategy & Management
Operations Set Up
Staff Training and Mentorship
Operations Set Up