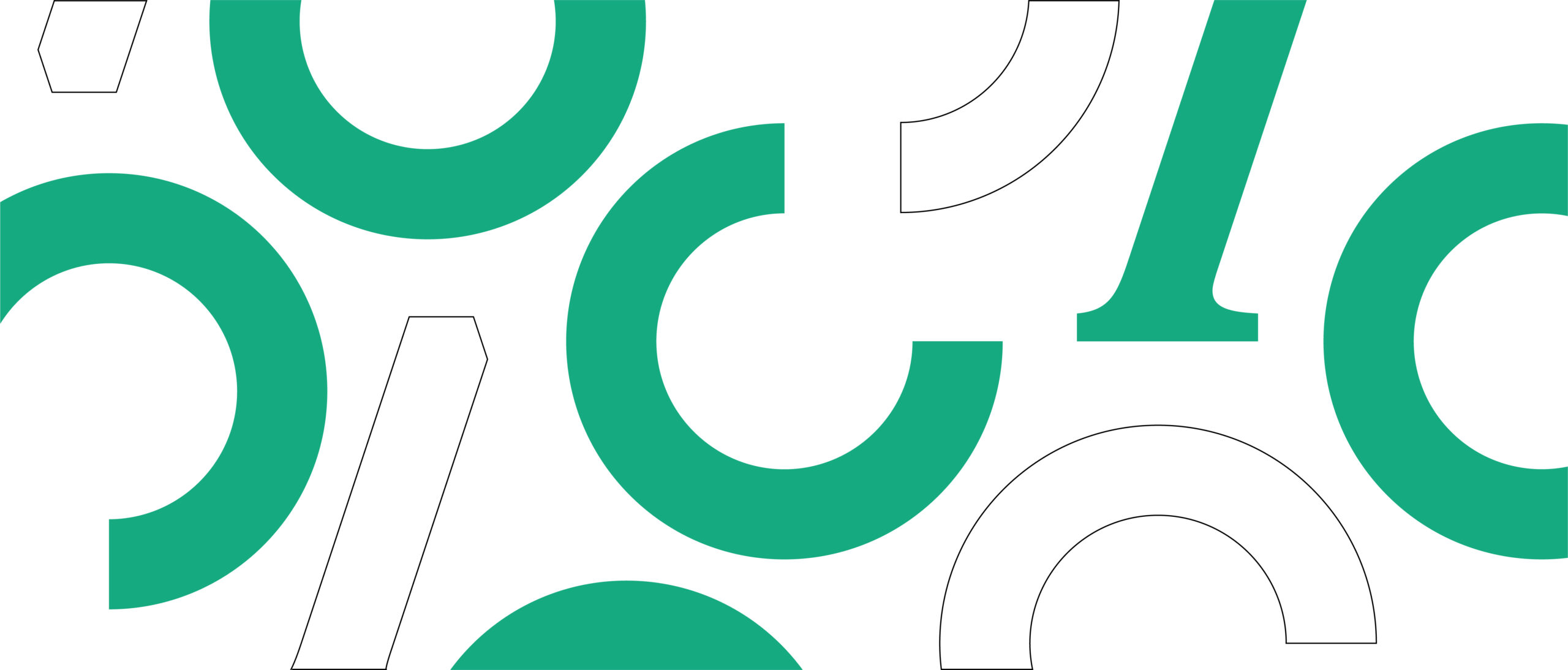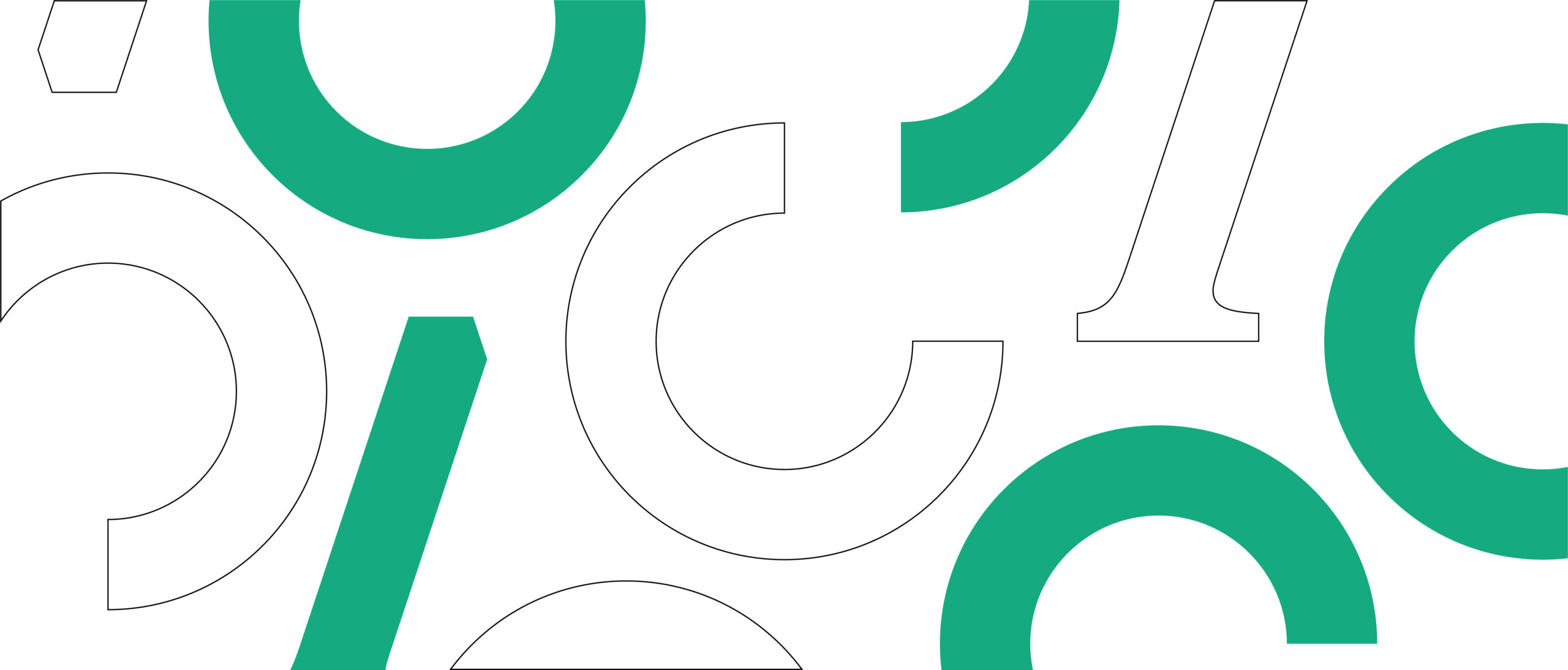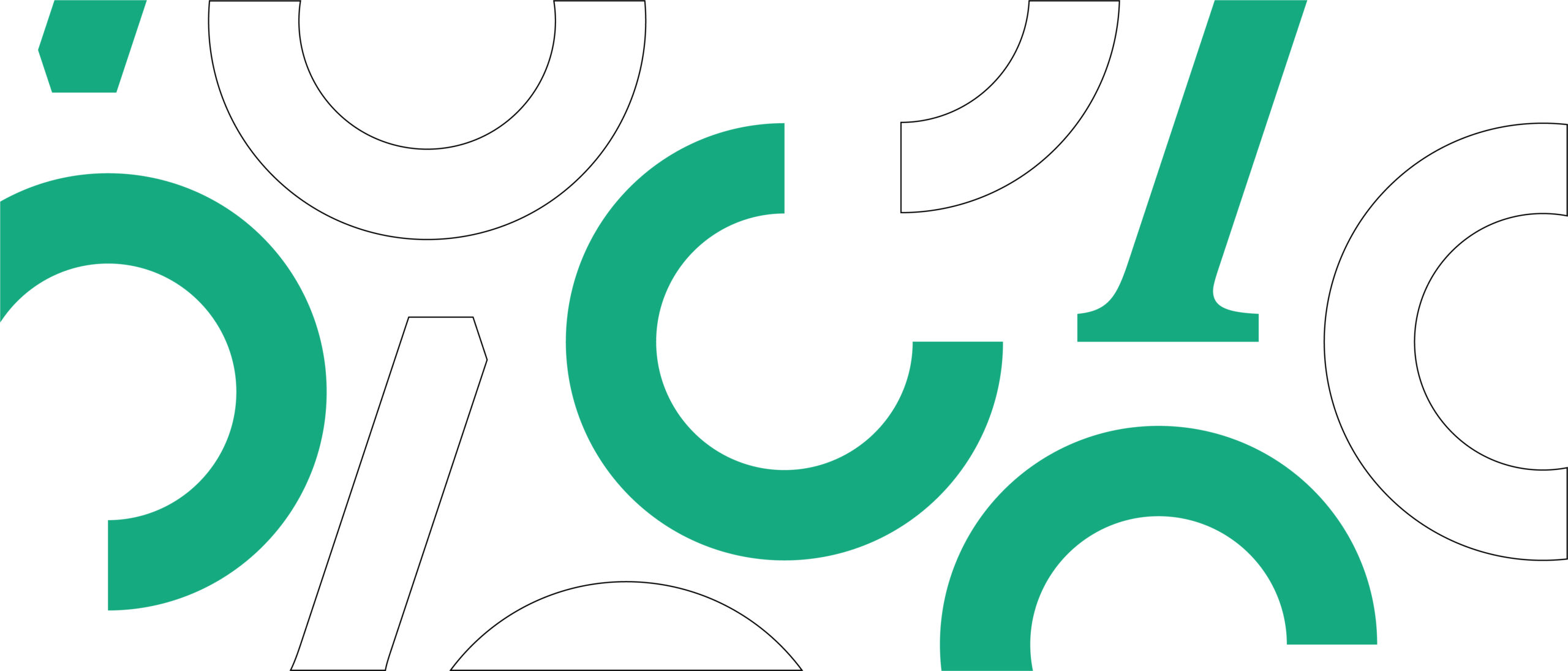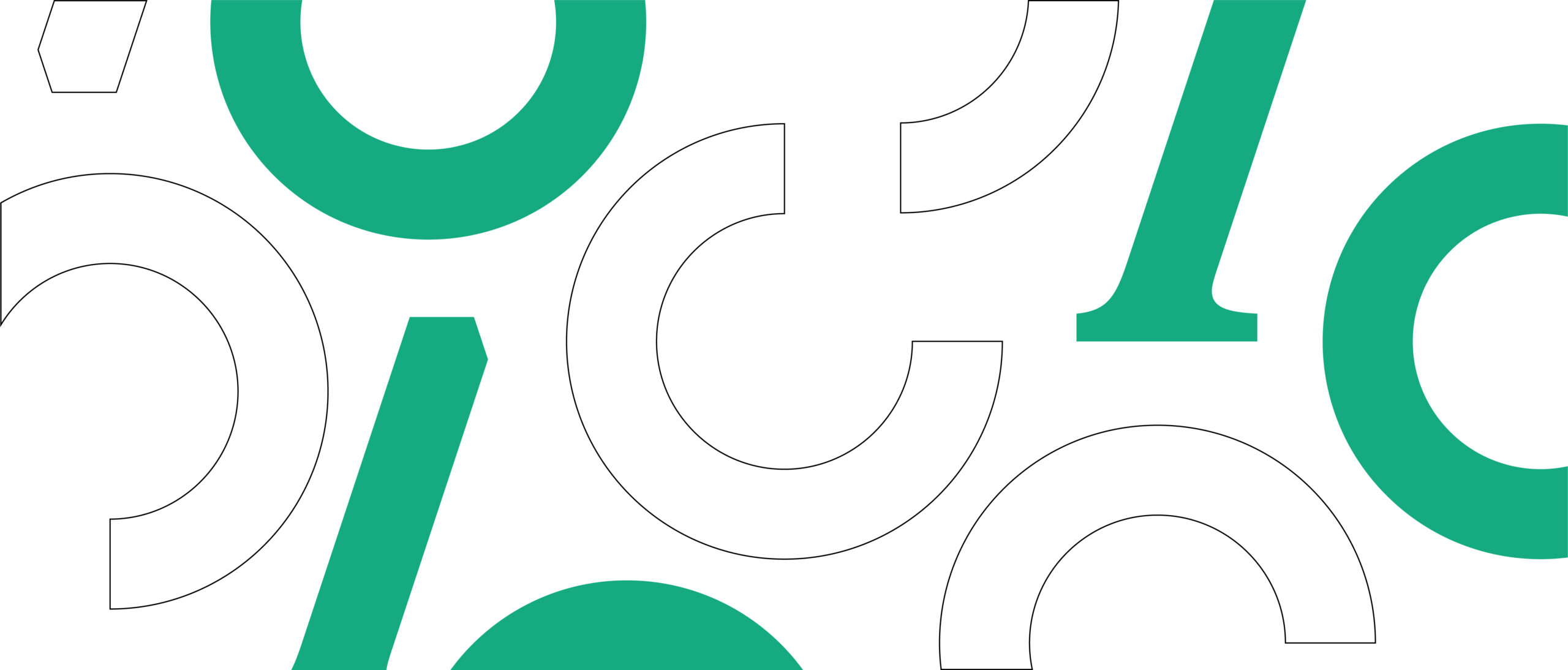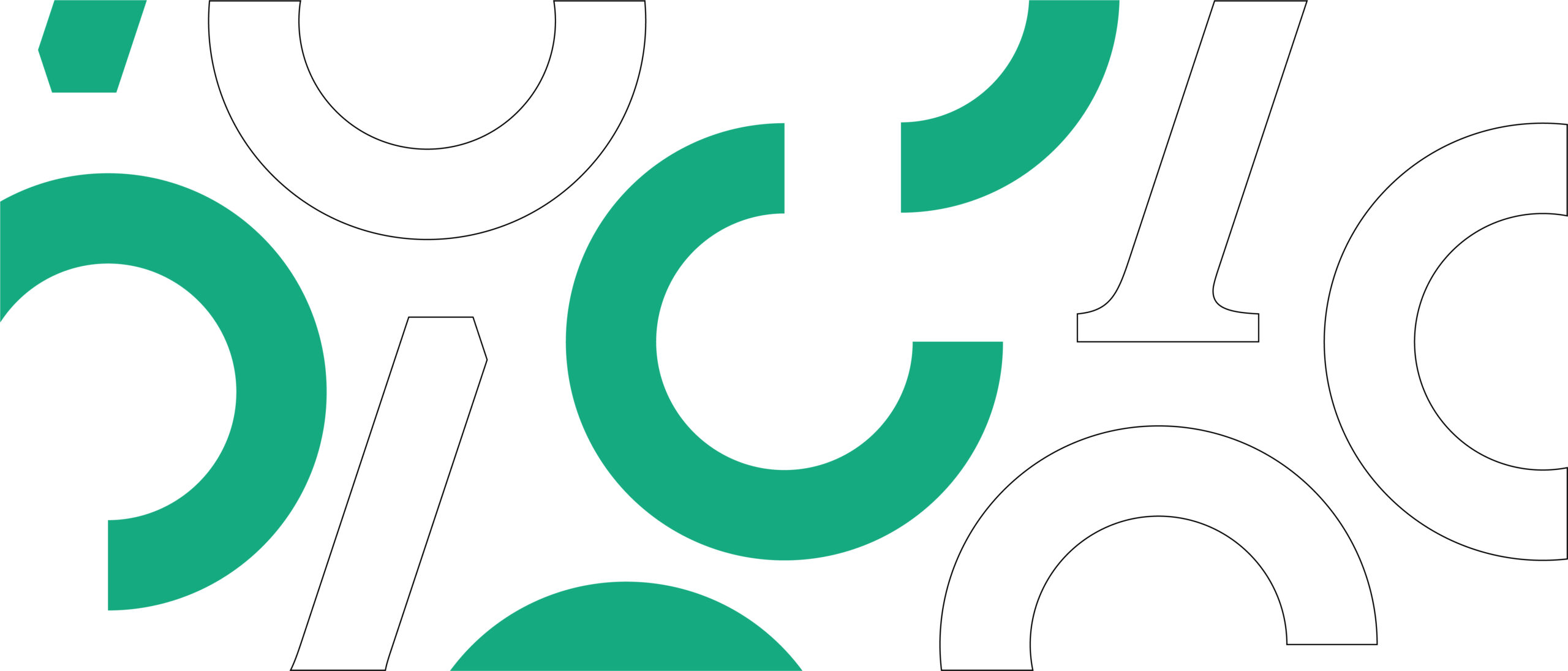 Knowledge Sharing
Creativity
Practicality
Excellence
Sustainability
Knowledge sharing and transfer are at the forefront of our values.
We value a collaborative approach leading to the smoothest and most perfect implementation. We thrive off collaborating with our partners and clients, and we believe the work we do has a more significant impact when it is shared and understood by all.
We count on out-of-the-box ideas to develop stories worth telling; being creative is more than a core value; it is the way every team member works and our secret to excellence. We believe that every path and idea is worth exploring, and we do not set boundaries for
our creativity.
We constantly search for unconventional ideas, yet we pay careful attention to translating them into feasible, reliable, and manageable solutions.
We strive for excellence in everything we do: we accept nothing less by keeping ourselves accountable to a world-class quality standard. We are continually looking for ways to improve, which leads us to growth, focus, and an innate desire to provide the highest.
We are committed to protect and value the environment in which we operate. We integrate sustainability into our daily activities. We take pride in conducting our business safely and responsibly to respect, value and enhance the well-being of all the stakeholders involved in their local contexts and specificities.