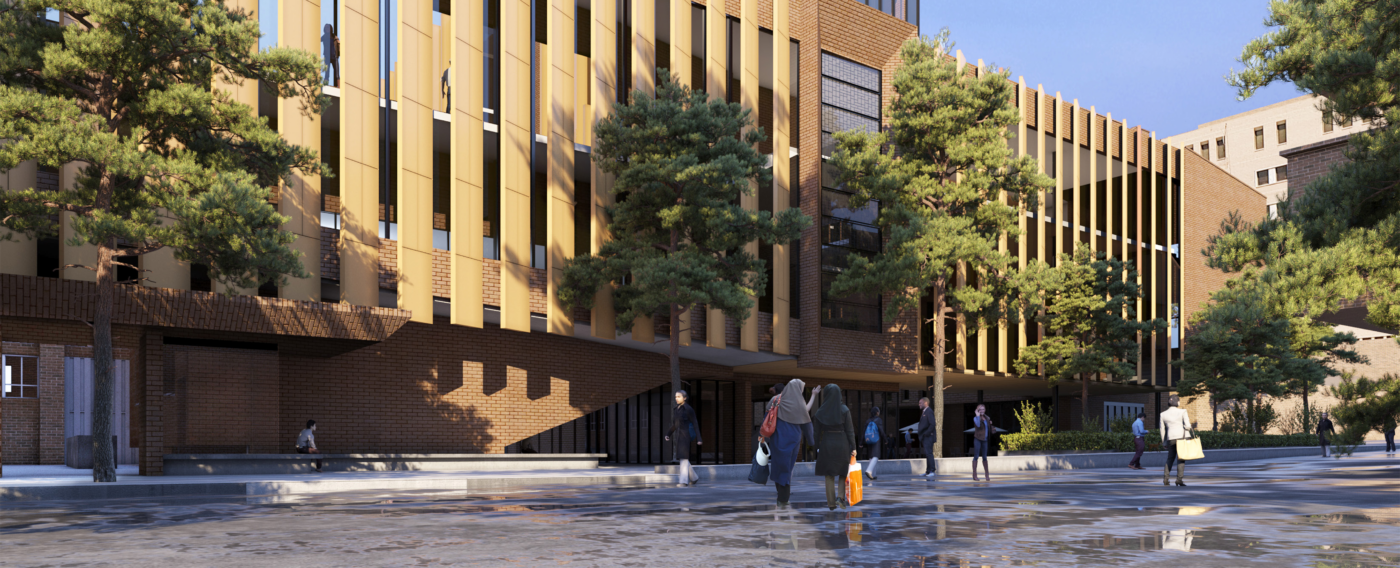 Middle East
The University of Technology is a public research university and is widely considered to be a leading institution for engineering and physical science disciplines.
We were missioned on the concept and the architecture of the extension of Faculty of Civil Engineering for the university. Our creative branch, Avesta Creative, took over the project and built an architectural concept that enhanced and enlivened the campus by making a highly attractive environment (day and night, season to season) that promotes a strong sense of community and sociability and inspires students and faculty, visitors and local innovators to explore new ways of learning and thinking.
This created a charismatic yet well-integrated Faculty of Civil Engineering building that is a living-learning lab – using innovative materials and new technologies to express its purpose as the University's home of learning and laboratories, and maker, project and fabrication spaces.
An architectural concept that enhances the campus
Expansion of the Sharif University by 10,000 square meters: digital art installations, shops, cafes, lecture theaters, classrooms, laboratories, library, student's lounge, child care, fitness center…
Inclusion of sustainable values in the design of the campus
Raise of the profile of Sharif University of Technology nationally and internationally, through the quality of the architecture and innovative services